WELCOME TO ALDON CABINET MAKERS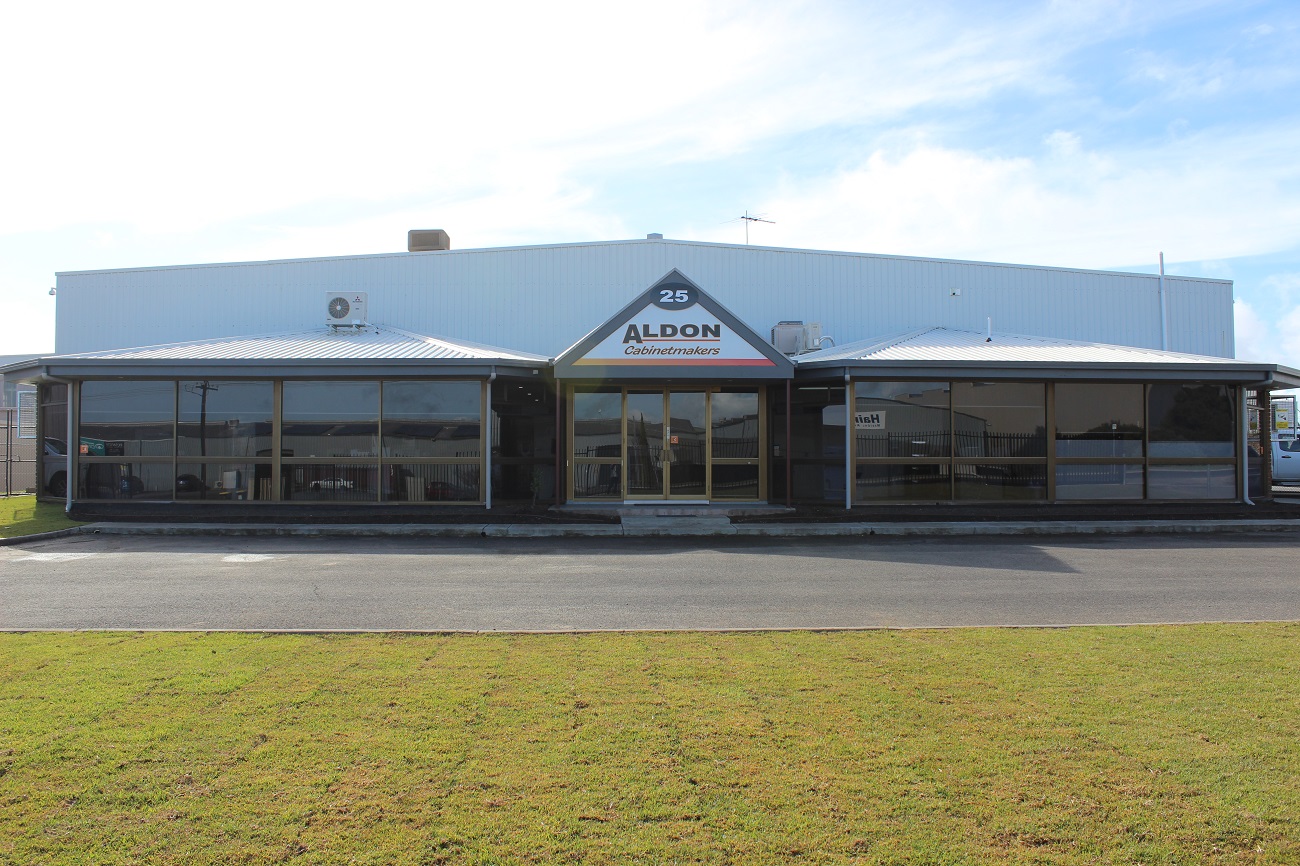 Aldon Cabinetmakers is a South Australian, family owned business that has been operating since 1975.
We specialise in new and renovated kitchens, wardrobes, vanities, laundrys and all built-ins. We pride ourselves on our attention to detail and working closely with our clients to help create custom-built individual furniture.
Whether you require something traditional or a sleek minimalist look, we can help you create it. We have a wide range of products to select from and we provide personal service, expert design and professional installation which can all be tailored to suit your budget.
Come visit our showroom and selection centre at 25 Heath Street Lonsdale.